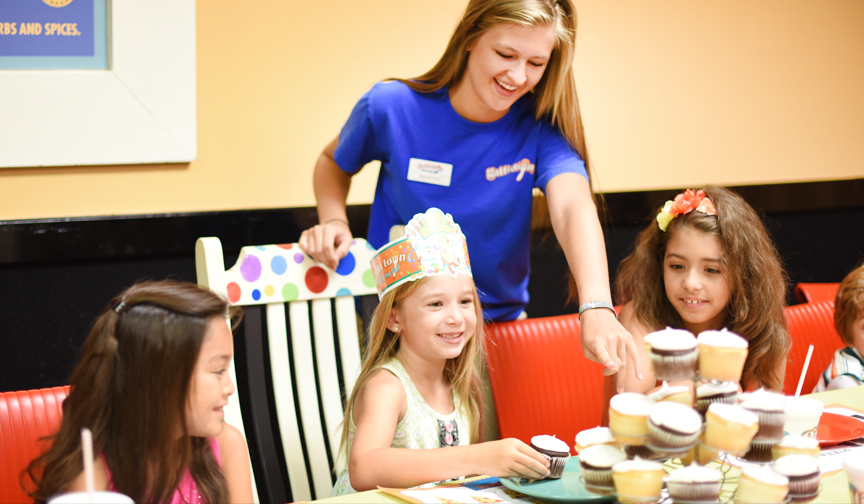 The Best Kids Birthday Party Place in Lexington, KY
Gattitown birthdays in Lexington, KY are filled with great food, awesome fun and lots of smiles! Our unique birthday planning packages make planning the perfect celebration simple and easy! Each of our birthday packages includes our famous MarketPlace Buffet and Midway game room! If you have any questions or don't see a package that fits your needs, call us at 859-277-2323 or click here to request more info.
Kids Birthday Party Place Lexington, KY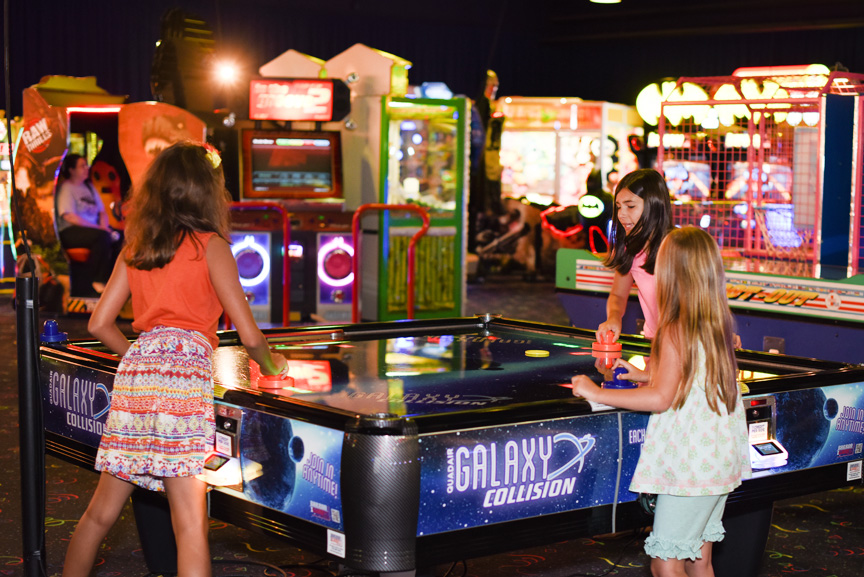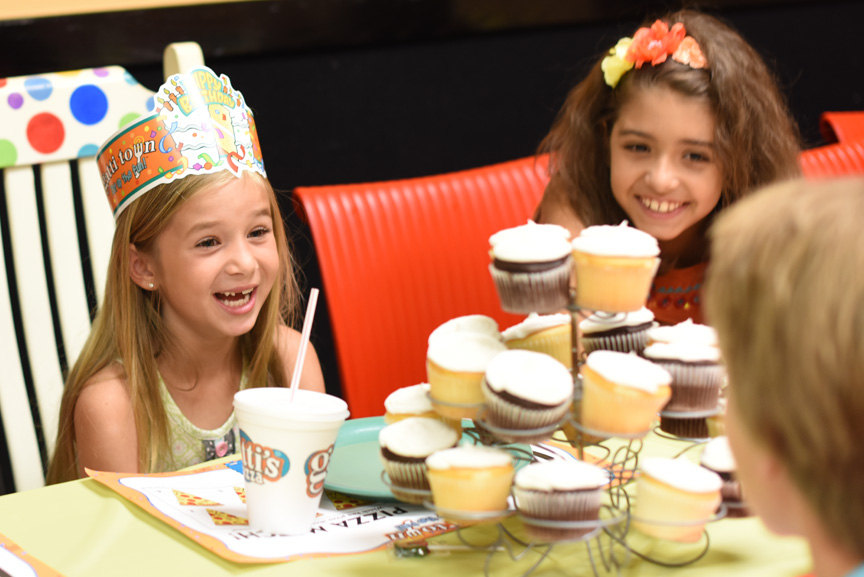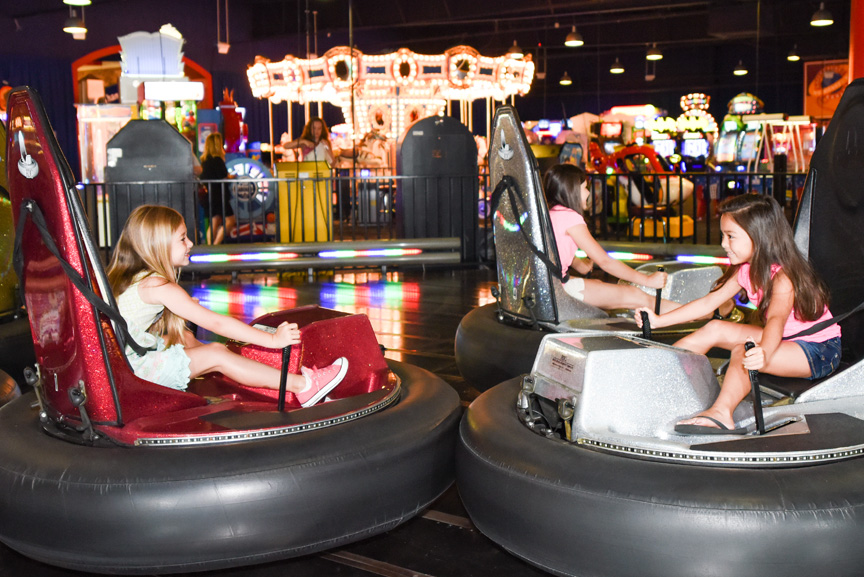 Guest List: Please fill out and submit this form to Gattitown at least 15 minutes before guests start to arrive.

Additional Info
A $50 deposit is required to reserve a Premier or Classic Party Package. The $50 deposit is non-refundable within 14 days of party date. Adults wishing to stay with their children will be required to pay admission to GattiTown upon entrance, which includes unlimited access to the Marketplace Buffet. We ask that you respect our 90 minute time limit in the party rooms, but encourage you to enjoy GattiTown for as long as you wish. Additional room decorations are allowed: however, we ask you not to affix decorations to the walls or bring confetti, silly string or glitter to the party. The Bumper Cars require a minimum height of 42 inches. The Frog Hopper drop ride requires a minimum of 36 inches and is designed for riders 3-13 years. It will allow ONE adult per ride.